Information and Pricing
Commercial Photography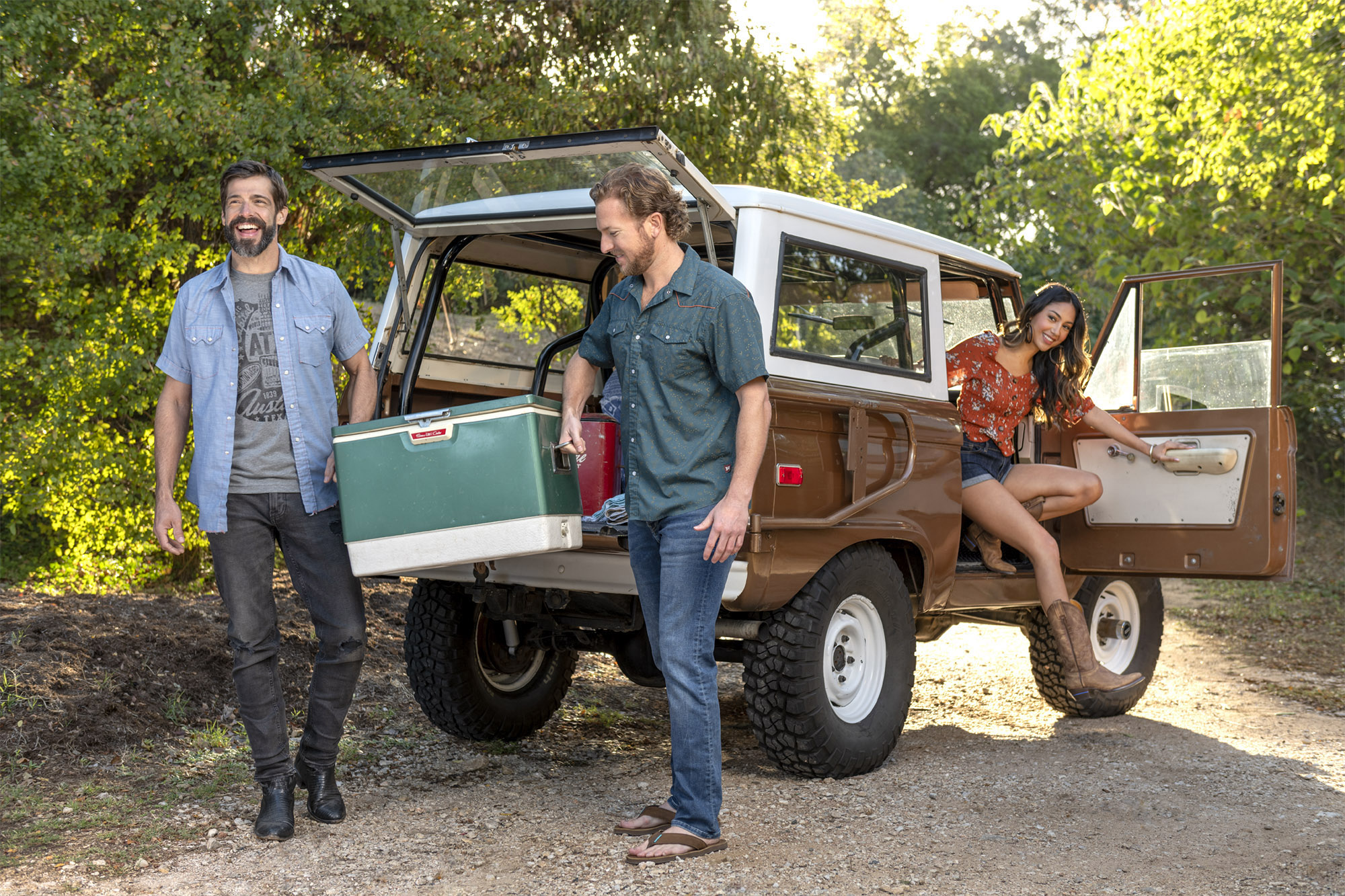 Commercial photography is a general term that describes photographs intended to be used to promote a business, products or to convey a lifestyle showcasing your brand. Photographs for commercial purposes might take the from of usage on a company website, advertising in print, Out-Of-Home (OOH), social media outlets, product packaging or perhaps for use in editorial content. A product review in a magazine is often accompanied by product photos that could be sourced by the author or the brand manufacturer.
The cost for commerical projects can vary greatly and there is no way to quote a price without having a discussion about your specific needs. A recent lifestyle shoot we performed for an Austin boot company had about 30 people on set for an entire day and included four different locations. A lot of planning goes into a shoot like that to make it successful! I'm happy to discuss any specific needs or questions you may have. Feel free to call me at (512) 956-7229 or fill out the form on the contact page.
A general guideline for product photography shot on a white seamless background begins at $50 per hour. All images selected are retouched and color corrected to ensure your products will look their best. The time involved to shoot a product is affected by a lot of factors you may not realize, like how shiny the product is, is it iridescent when lit, does it have any characteristics like carry straps or chains that have to be precisely positioned as with luggage or handbags, do new images need to match a look or style that someone else established previously? For this reason, we need to see some samples before a quote can be provided. There is also a cost benefit for volume.
For more information on how commercial photography is priced please read, "A Business Owner's Guide to Professional Photography."